Help us build a better Canada Post – A Canada Post for everyone!
SAVE CANADA POST
We're fighting for a public postal service with a future. Canada Post belongs to the public.
E DIGEST
Register here to stay up to date with the Canadian Union of Postal Workers.
POSTAL BANKING
A Bank for Everyone
NEGOTIATIONS
Up top date information can be found here.
Latest news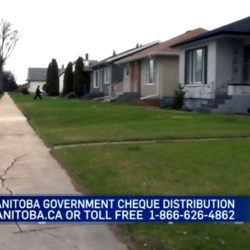 The Manitoba government has arranged for cheques and other essential mail to be available for pickup beginning Monday, June 20. Source: Canada Post on the brink of a possible work stoppage | CTV Winnipeg News
Changes at Canada Post In 2013, Canada Post announced it would be eliminating door-to-door delivery across the country because the current model, it said, was unsustainable.That decision was solely based on a Conference Board of Canada report that projected millions of dollars in losses. The projections were grossly inaccurate. In fact, the opposite is true.[…]
Previous
Next