Help us build a better Canada Post – A Canada Post for everyone!
Go to SAVE CANADA POST
SAVE CANADA POST
We're fighting for a public postal service with a future. Canada Post belongs to the public.
Go to E DIGEST
E DIGEST
Register here to stay up to date with the Canadian Union of Postal Workers.
Commons committee recommends Canada Post bring back door-to-door mail delivery
Latest news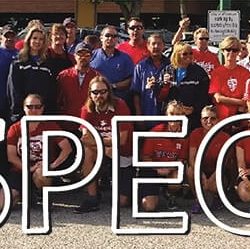 Source: CUPW – 2016-10-20 – RSMC Unit: Ratification Vote Tabloid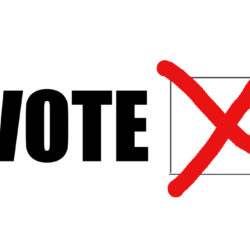 Canad Inns Polo Park 1405 St Matthews Avenue Ambassador 1 Thursday, November 17, 2016 Urban Ops 8:30 AM 2:00 PM 4:30 PM 7:30 PM RSMC 6:00 PM Days Inn and Suites 395 Boundary Trail Winkler, MB Saturday, November 19, 2016 Urban Ops – 10:00 AM RSMC – 11:00 AM Royal Canadian Legion Branch 190 294 Read more about Ratification and Strike Vote Dates[…]
Previous
Next